10. February 2020 | Press release
DPDgroup's e-shopper barometer 2019 identifies regular e-shoppers as the driving force in European e-commerce
"85% of all online purchases are made by 45% of e-shoppers, the regular ones"

Jean-Claude Sonet, Marketing Director of DPDgroup
10 February 2020 - For the last four years, DPDgroup has been conducting a vast survey across Europe on e-shoppers' habits and e-commerce trends – the e-shopper barometer. Carried out in collaboration with GfK experts, this study outlines very valuable data and deep insight into the behaviours of Europeans who buy online, as well as the major trends that are shaping the e-commerce industry. It remains the largest and most complete survey on e-shopping and cross-border e-commerce ever led.
A concentrated market on regular e-shoppers
Common trends unify e-shoppers throughout Europe despite local habits and specificities:
A rich and dynamic online life


E-shopping is but one facet of the diverse online activities today's e-shoppers enjoy as they are tech-savvy, connected, frequent users of mobile devices and active on social media.

Preference for the parcel shop


While home remains the top chosen delivery location, parcel shops now rank on average as European e-shoppers' second preferred delivery.

The opportunity of a greener e-commerce


More and more aware of the impact of e-commerce on the environment, e-shoppers are ready to pay more for eco-friendly services and expect responsible actions on the part of brands and companies.
Three e-shopper profiles are shaping tomorrow's e-commerce landscape
DPDgroup also unveils three unprecedented e-shopper profiles that will influence the future of the European e-commerce landscape:
The aficionado e-shopper, the foundation of e-commerce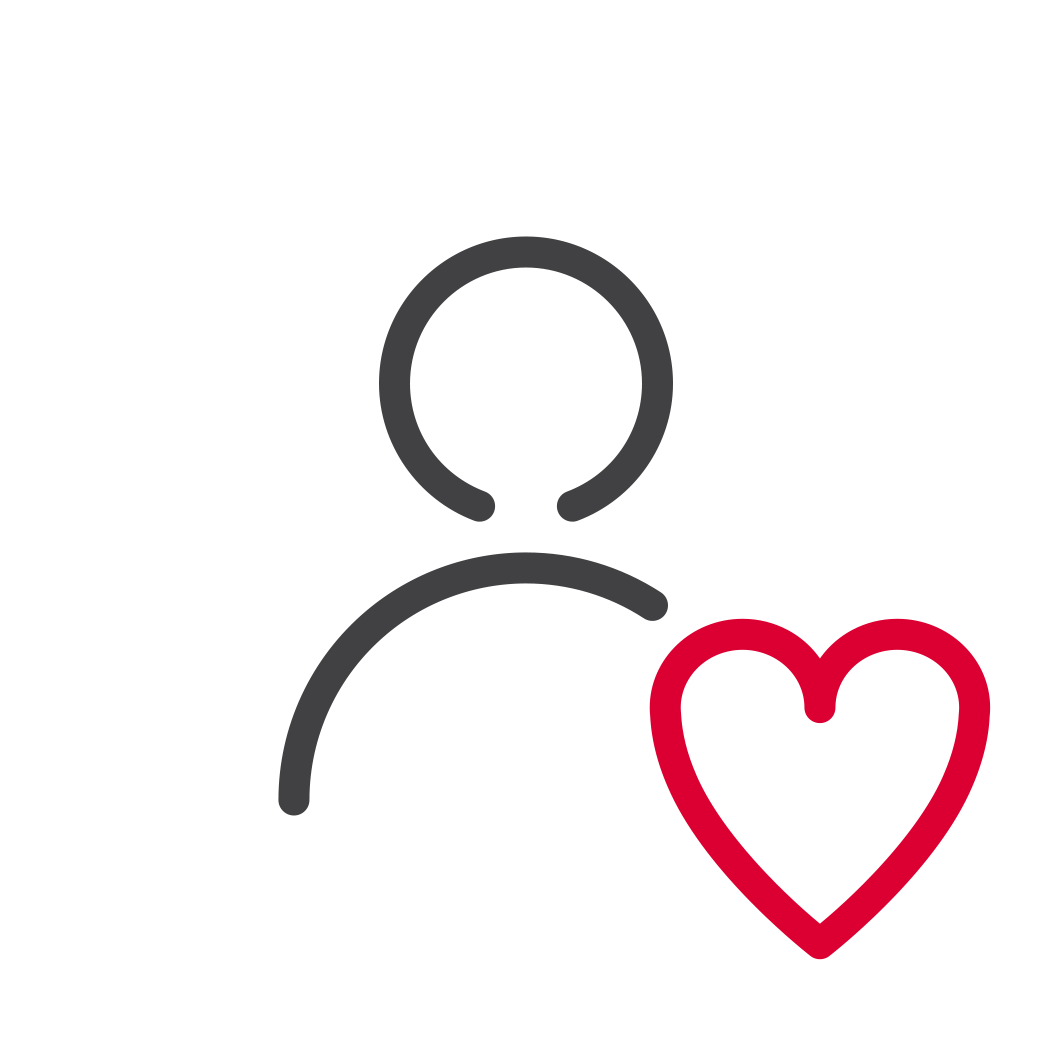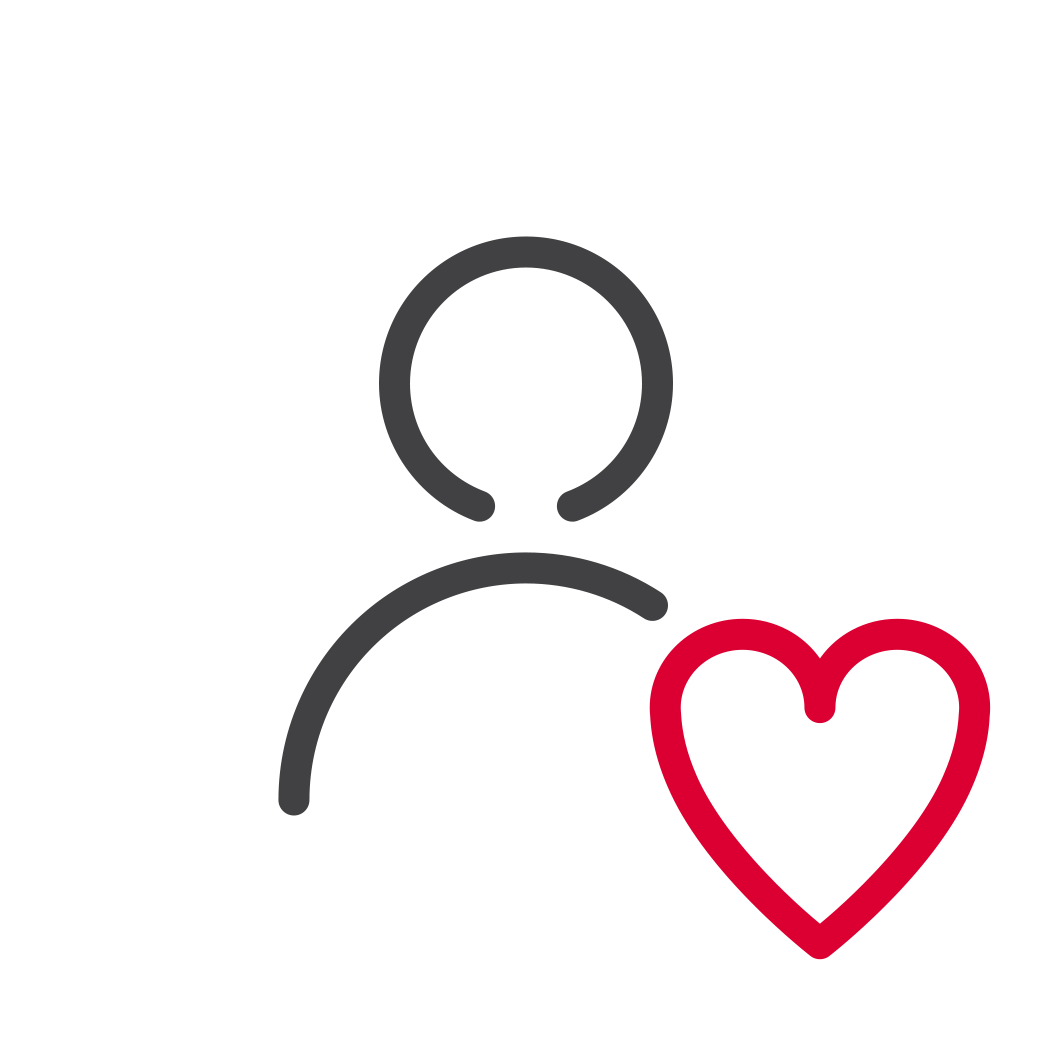 The aficionado e-shopper, the foundation of e-commerce
an adept at cross-border buying, frequently purchases online, is digitally savvy, and looks for tailored delivery options.
62% of aficionado e-shoppers state they can shop for nearly 100% of what they need online.
The epicurean e-shopper, fuel for future growth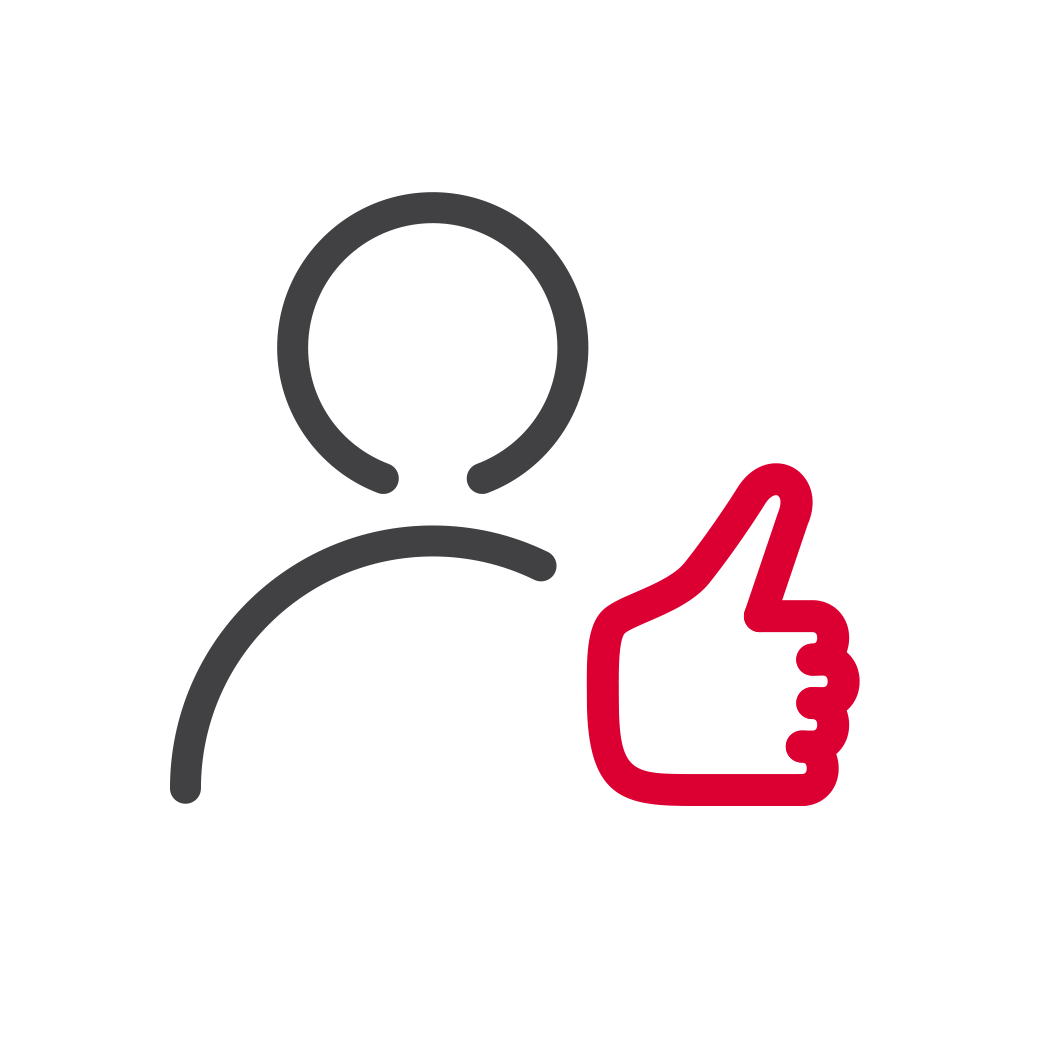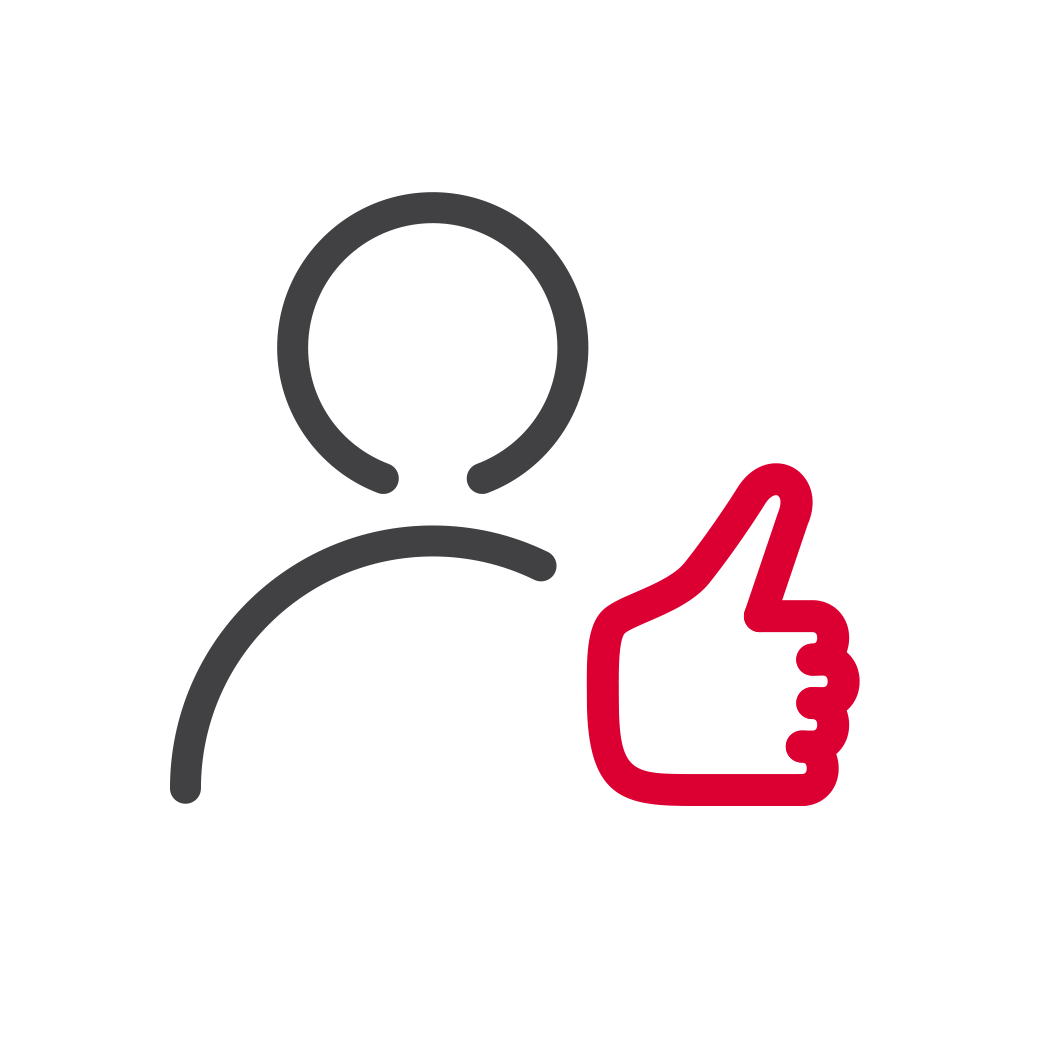 The epicurean e-shopper, fuel for future growth
a medium frequency and selective buyer who is keen on a pleasurable online experience and highly demanding in terms of delivery, returns and recommendations.
57% of epicurean e-shoppers are ready to pay a premium for services that make their life easier.
The eco-selective e-shopper, a growing eco-consciousness
The eco-selective e-shopper, a growing eco-consciousness
an occasional e-shopper who is concerned about the environment, ready to pay a premium for greener services and also looks for multiple delivery options.
58% of eco-selective e-shoppers are concerned about the impact of e-commerce on society.
* Notes to Editors
The full report is available upon request. A brochure and a results comparison tool are available online at dpdgroup.com. The comparison tool allows readers to better understand the way in which each country fares based on different criteria.
The 2019 edition of the DPDgroup e-shopper barometer report was conducted by GfK from 27 May to 10 July 2019. Blind interviews took place online among 24,258 participants across 21 European countries (Austria, Belgium, Croatia, Czech Republic, Estonia, France, Germany, Hungary, Ireland, Latvia, Italy, Lithuania, Netherlands, Poland, Portugal, Romania, Slovakia, Slovenia, Spain, Switzerland, UK) and Russia.
All participants, aged 18 or over, had placed and received at least one online order for physical goods as of January 2019.
About DPDgroup
DPDgroup is Europe's second largest parcel delivery network.
DPDgroup combines innovative technology and local knowledge to provide a flexible and user-friendly service for both shippers and shoppers. With its industry-leading Predict service, DPDgroup is setting a new standard for convenience by keeping customers closely in touch with their delivery.
With more than 75,000 delivery experts and a network of more than 42,000 Pickup points, DPDgroup delivers 5.2 million parcels each day through the brands DPD, Chronopost, SEUR and BRT.
DPDgroup is the parcel delivery network of GeoPost, which posted sales of €7.3 billion in 2018. GeoPost is a holding company owned by Le Groupe La Poste.
---